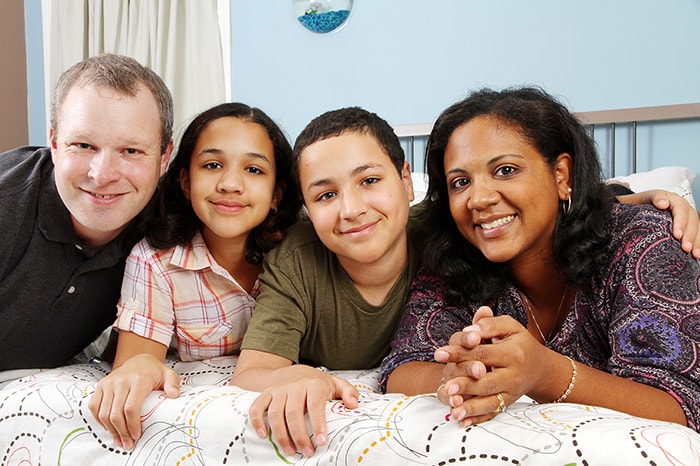 Building families through adoption is one of the most fulfilling processes for an attorney, with the wonderful emotional result of bringing a wanted child into the home of a loving parent or parents. But, adoption is also a complex legal process that significantly impacts the rights and responsibilities of all the parties concerned.
Because of this complexity, it is important to retain highly qualified legal counsel. In Southern Nevada, you can find the experienced and knowledgeable representation you require at Kunin Law Group in Las Vegas.
Our founding attorney, Iśrael "Ishi" Kunin, is a Nevada Board-Certified Family Law Specialist with more than 30 years of family law experience. She and her daughter, Shoshana Kunin-Leavitt, are Fellows with the Academy of Adoption and Assisted Reproduction Attorneys, and represent both adoptive parents and birth parents. Contact us today to schedule a consultation about your specific case.
Our Role In The Adoption Process
Our firm can facilitate the adoption process in multiple ways. These include:
Matching - Without a fee, we can help make connections between a birth mother who wants to place her baby for adoption and individuals or couples who have previously contacted us about wanting to adopt a child.
Legal formalities - We can take care of all of the legal aspects needed for a valid adoption, from assuring the home study is in place, to having valid Consents or Relinquishments executed, to confirming ICPC compliance when necessary, to timely petitioning for termination of parental rights, to finalizing the adoption.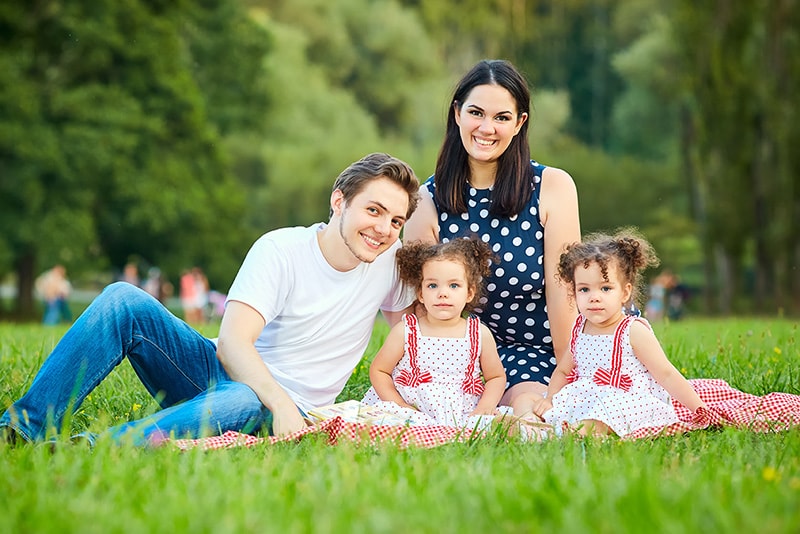 Nevada state law requires an agency licensed to do adoptions to be involved in the independent adoption process. We have long-standing contacts with reputable agencies throughout Las Vegas, and we can help you find the one that is right for you.
Our firm can confidently handle all of the legal requirements necessary to formalize an adoption, whether it be by a step-parent, relative, or strangers, in state or out-of-state, and whether the adopting party is single, married or in a domestic partnership. We take a lot of pride in helping to build and grow families.
Your Specific Case And Our Experience
We know your case is unique and requires responsive, highly knowledgeable representation.
Led by attorney Iśrael "Ishi" Kunin, our firm can provide this. We can help with a full range of adoption issues, including:
Connecting birth parents and adoptive parents
Termination of parental rights
Interstate and intercountry adoption
Same-sex adoption
To speak with an adoption attorney at our firm, call 702-438-8060. You may also contact us by email. We look forward to working with you.