One of the most critical issues in any divorce is property division. Many complex property division issues may arise in a dissolution, including:
Valuation and division of real estate or a business
Property characterization disputes (community vs. separate property)
Division of retirement and investment accounts
Valuation of the marital home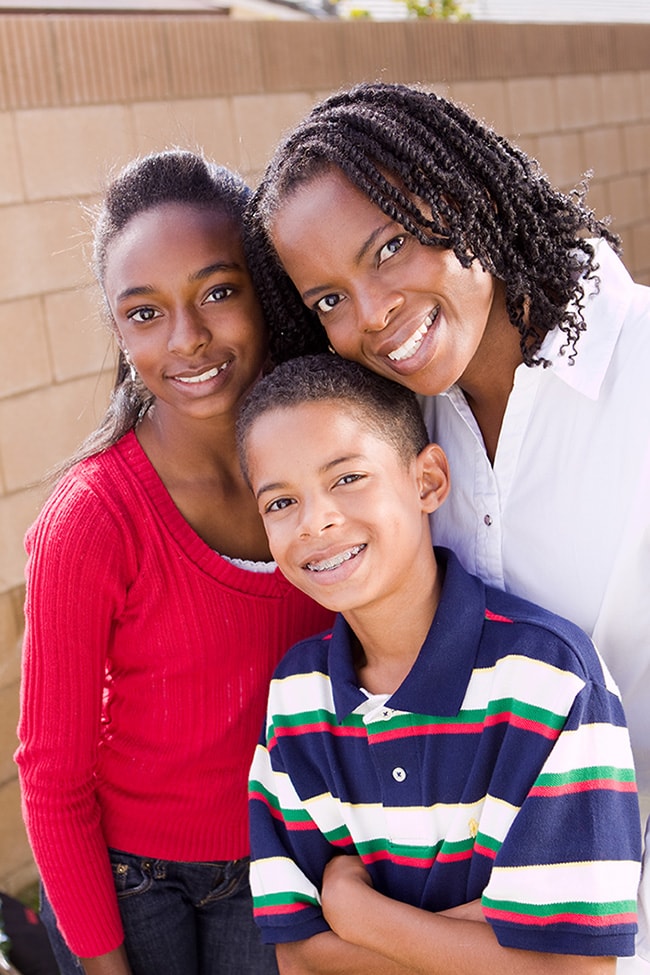 An experienced divorce attorney can help you understand your rights, help you understand what to expect and ensure the protection of your rights. For the experienced representation you require, contact Kunin Law Group in Las Vegas, Nevada.
Our legal team includes several experienced family law attorneys. Our founding attorney, Iśrael "Ishi" Kunin, has been representing clients in divorce and family law matters for more than 30 years. Ms. Kunin is a Nevada Board-Certified Family Law Specialist, a Fellow of the American Academy of Matrimonial Lawyers, and certified by the National Board of Trial Advocacy.
Property Division In Nevada
Nevada is a community property state. Property acquired during a marriage is typically classified as community property, with very few exceptions. Separate property is defined as property acquired by a spouse prior to a marriage and limited property acquired during a marriage, including property acquired by gift or inheritance. Nevada law calls for an equal division of community property, except in cases where the court makes specific written findings that a compelling reason exists for unequal division.
Parties subject to a divorce may reach an agreement concerning property division to avoid protracted litigation. Having an experienced family law attorney who can advise you of your rights and negotiate on your behalf is critical. Should your case go to trial, you will need a skilled trial lawyer who can properly frame complex financial issues to your benefit and make a strong case on your behalf. You can rely on Kunin Law Group for the knowledgeable guidance and effective counsel you require.
Contact Our Property Division Lawyers
From our office in Las Vegas, we represent clients throughout Nevada. To speak with a lawyer at our firm about your legal matter, call 702-438-8060. You may also contact us by email.