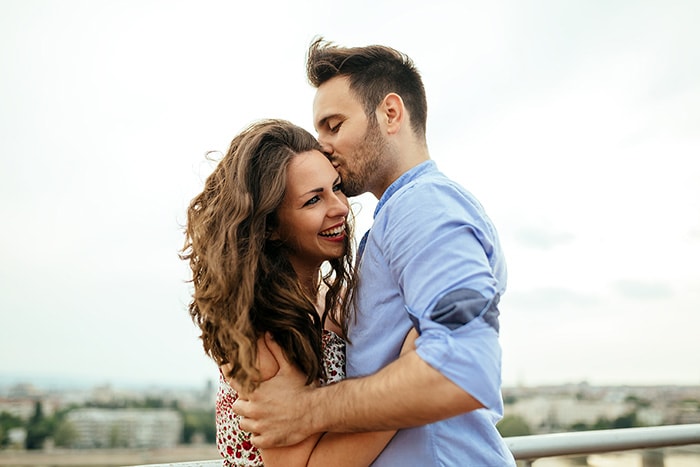 Engaged, married or cohabiting couples may enter into agreements defining their property rights, and depending upon the type of agreement, their support and other rights and obligations. Such agreements require special expertise and attention. A well drafted agreement may serve as the foundation of an estate plan and may reduce the cost and uncertainty of litigation, should the marriage end by divorce.
Contact an Attorney Today
Whether you need a prenup, postnup or cohabitation agreement, contact the experienced family law attorneys at Kunin Law Group today for your initial consultation. Call us at 702-438-8060 or contact us online.