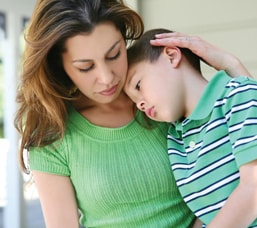 The outcome of a divorce can have a significant impact on your parental rights and financial security. With so much at stake, it is critical that you have an experienced divorce lawyer on your side who is committed to protecting your rights.
For the skilled and experienced representation you require, contact Kunin Law Group in Las Vegas, Nevada. We provide knowledgeable counsel to address these and other issues that may arise in your dissolution: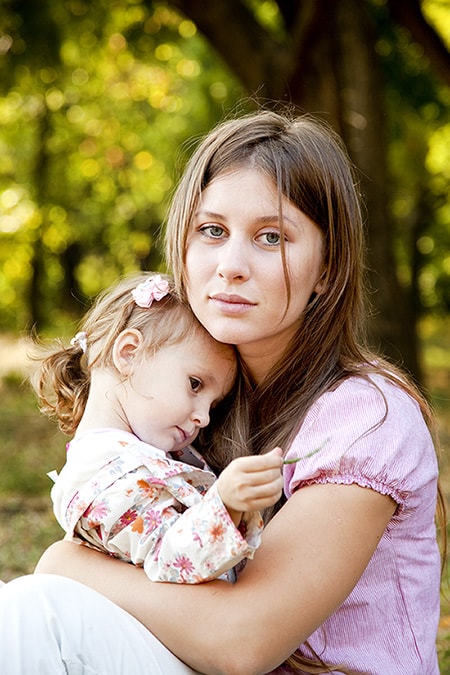 We have the experience and legal sophistication necessary to effectively represent clients in high net worth dissolutions. When helpful, we work with professionals who assist with complex financial issues, including tax issues, real estate appraisals, business valuations and the division of retirement accounts. We also assist clients of more moderate means who require highly qualified legal counsel.
Put A Certified Family Law Attorney On Your Side
Our legal team includes several experienced family law attorneys. Our founding attorney, Iśrael "Ishi" Kunin, has been representing clients in divorce and family law matters for more than 30 years. Ms. Kunin is a Nevada Board-Certified Family Law Specialist, a Fellow of the American Academy of Matrimonial Lawyers, and certified by the National Board of Trial Advocacy.
Proactive Problem Solvers And Experienced Trial Lawyers
We understand that disputes concerning property division, child custody, spousal support and other significant matters can easily become acrimonious. Rather than unnecessarily inflaming potentially contentious matters, we strive to resolve disputes as efficiently and amicably as possible, while fully safeguarding our clients' rights.
As a result of our creative and proactive approach to dispute resolution, we have been able to help many of our clients avoid protracted litigation, thus minimizing the emotional and financial costs of divorce. When disputes may not be resolved by negotiation, mediation and other forms of alternative dispute resolution, we have the trial experience to provide the strong advocacy our clients require in the courtroom.
Contact Our Divorce Attorneys
We represent clients throughout Nevada. To speak with a Las Vegas divorce attorney at our firm, call 702-438-8060. You may also contact us by email.