The Nevada child support guidelines create a mathematical formula that is utilized by courts to compute child support awards. While the formula is relatively straightforward, there are a number of issues that can make the calculation of support complex for parties who are not assisted by experienced counsel, including:
Calculation of income in cases involving self-employed spouses
Imputing income to voluntarily unemployed parties
High child care costs resulting from a child's illness, disability or physical impairment
Treatment of seasonal income or bonus pay
Parents who reside in different states (interplay of different state child support laws)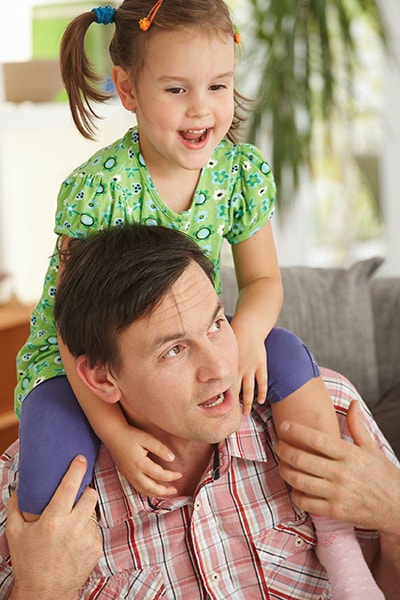 If you need a family law attorney to protect your rights in a child support matter, contact Kunin Law Group in Las Vegas, Nevada. We represent clients in a wide range of family law matters involving child support obligations, including divorce, domestic partnership dissolution, paternity and child support modifications.
Put A Certified Family Law Attorney On Your Side
Our legal team includes several experienced family law attorneys. Our founding attorney, Iśrael "Ishi" Kunin, has been representing clients in divorce and family law matters for more than 30 years. Ms. Kunin is a Nevada Board-Certified Family Law Specialist and Fellow of the American Academy of Matrimonial Lawyers. You can be certain that as a client of our firm, you will receive the sound advice and skilled representation you require.
Contact Our Child Support Attorneys
We represent clients throughout Nevada. To speak with a Las Vegas child support lawyer at our firm, call 702-438-8060. You may also contact us by email.